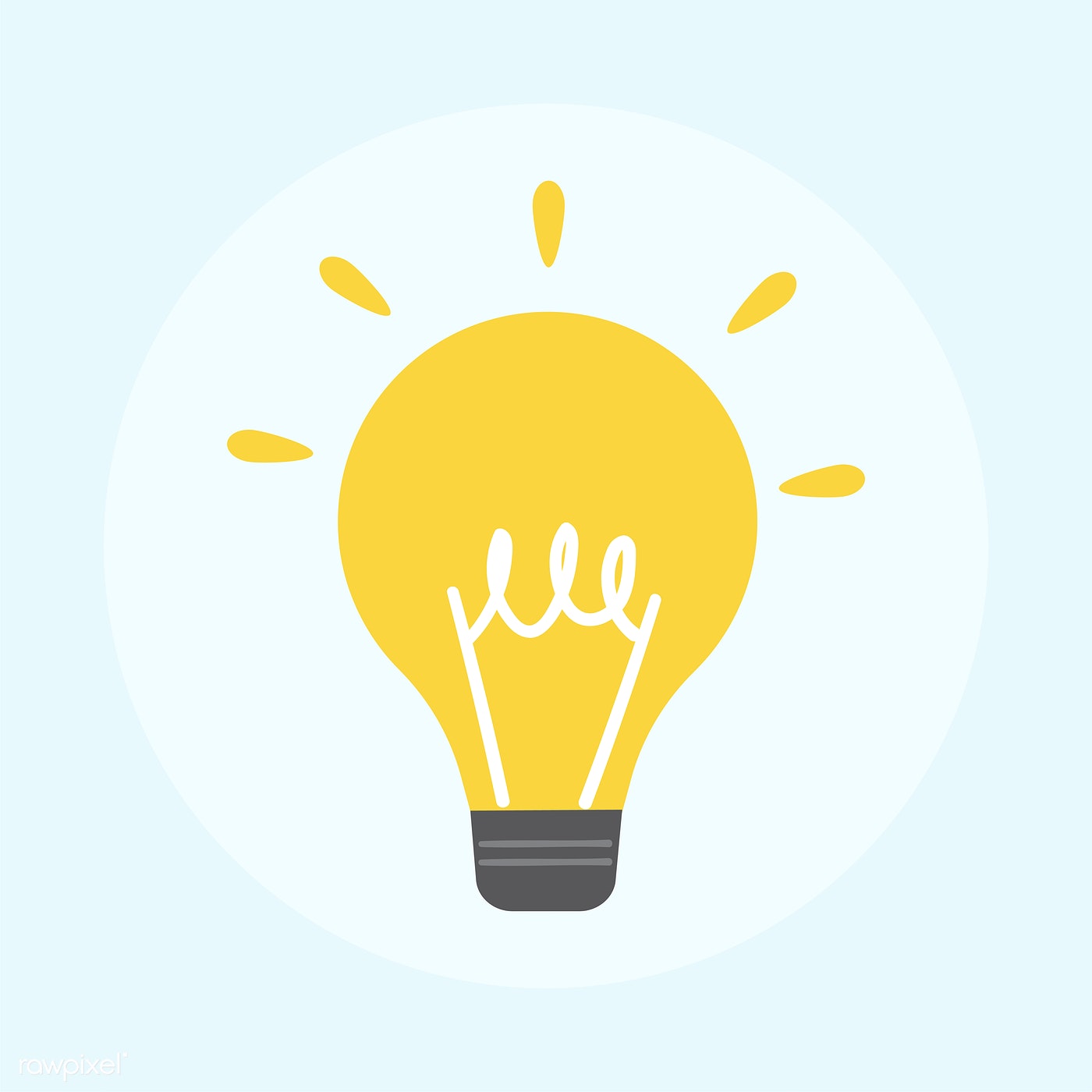 Taking the Leap into Engagement 
We talk with Andrea Anderson, a highly recommended teacher for her use of engagement strategies.  Andrea speaks about what her classroom looks like, what has worked well for her, what challenges she has faced along the way and how the experience has changed her professionally.  
0:00-2:20: What does a typical day look like in your class?
2:20-3:49  : How Andea engages students in math, Managing group learning, and dialogue in groups who are learning new concepts 
7:00-11:34: Peer critique and managing a diverse group of students and making every student successful 
11:35-17:39 : The power of EMPOWERing students. Taking the leap into engagement as a teacher.  How has being a teacher changed since you started on this journey? Trusting students and allowing them to experience controlled failure. 
17:40-18:44 : Planning for engagement.
18:45-23:12: Gamification of math class.  Changing student motivation from extrinsic to intrinsic.  Wading into engagement as an overarching approach.