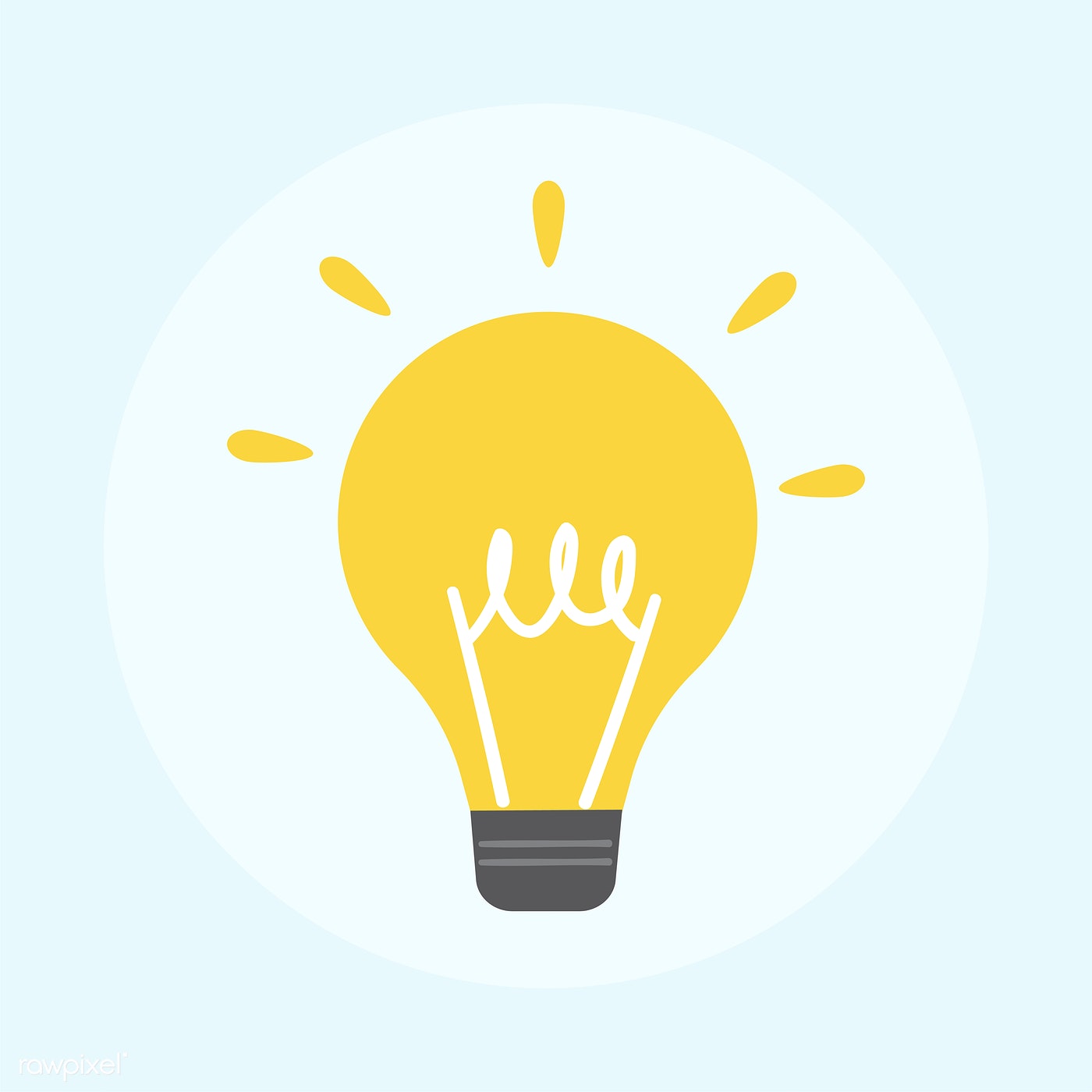 Matthew Pimental and Dr. Brian Reilly sat down and had a talk with A.J. Juliani about Chapter 8 from his book Empower which focuses on empowering students through assessments.  We hope you enjoy hearing from A.J! 
0:00-2:50: Introductions and how assessment can empowering students 
2:50-6:30: How to craft empowering performance tasks 
6:30-10:00: The teacher as expert and defining what student mastery looks like 
10:00-14:00: Design Thinking, peer assessment and the importance of exemplars
14:00-18:30: The role of the teacher as students become empowered
18:30-19:50: Teacher empowerment, self reflection and "Try if for one day"